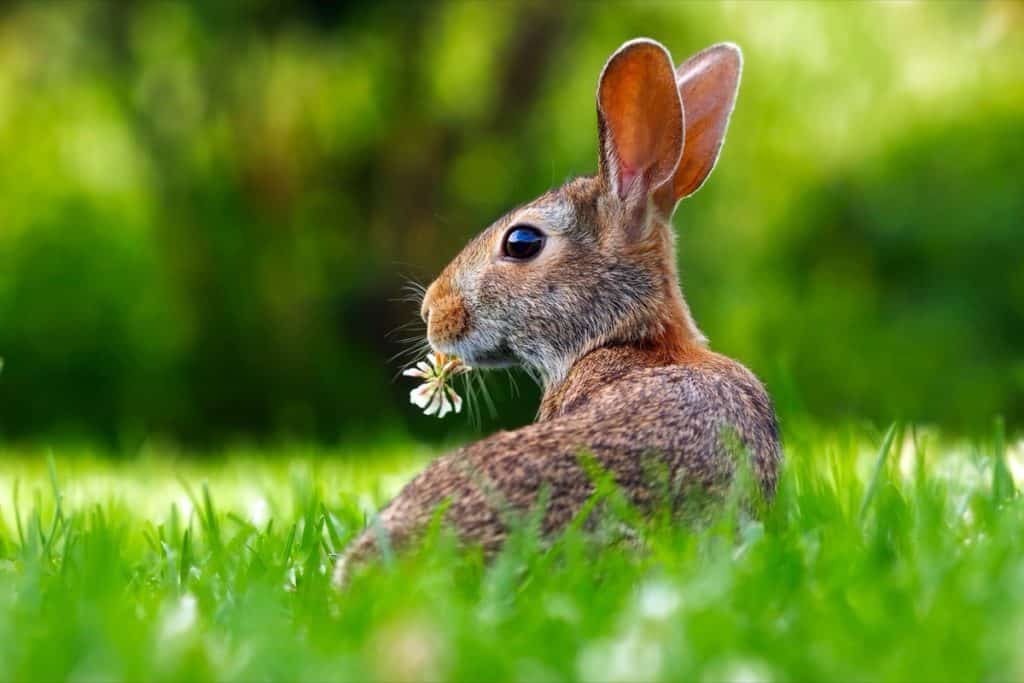 ---
Rogier:
In the night, I dreamed that you presented me with "a 10-point Toltec exposé on The Way of the Rabbit". I wonder what that was that all about?
The Seer:
Mastery is like a mountain with many paths leading up to the top. The Way of the Rabbit, was one of these (now forgotten) paths that used to be taught by Toltec Naguals to their apprentices. It basically aimed to train them in automatic responses to life by silencing the mind. It was called that, because the rabbit represents speed. And when the mind is silenced and automatic responses kick in, the reflexes become lightning fast. It was used when training warriors for this reason. It is the philosophy that fuels the following Toltec rule:
When faced with overwhelming odds, surrender to the battle.