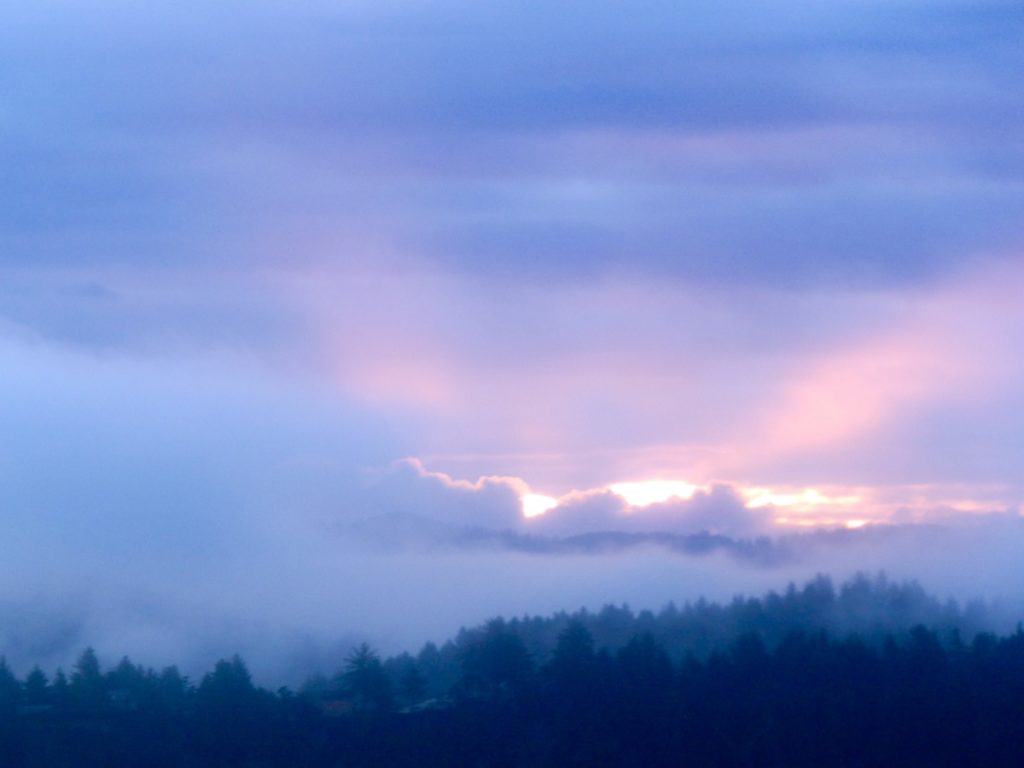 ---
The toxicity that has formed in the different organs is due to the fact that the organs have hung on to old obsolete lies; that they are needed for life.

The Seer Almine
In the above quote, you point out the issue of the organs holding on to the obsolete lie that they are needed. You also point out here, that the organs themselves, are in fact holding on to something to maintain this lie… "toxicity"? For a God-being, what does this toxicity consist of? Does toxicity in a God-being's body still contain atomic matter? For a God-being, what does food consist of?
The Seer:
When I ask the Angelgods what a God-being's toxicity consists of (I asked them because I couldn't get an answer — which means I'm asking the wrong question), they answer: "mathematics". That is: the illusion of the supremacy of numbers, as well as the illusion of the ability to be controlled by geometry (the illusion of space).
Of these two mathematical tyrannical illusions, the false belief that larger numbers have a greater effect on life, is easier for you to overcome, because we have been studying the power of the one for years. (We've even been given the alchemical formula to mix the oil The Power of the One to assist.†) When I ponder the illusion of the control of geometry in our lives, the Angelgods inform me that, "it is geometry that sustains the matrices that bind us to space."
---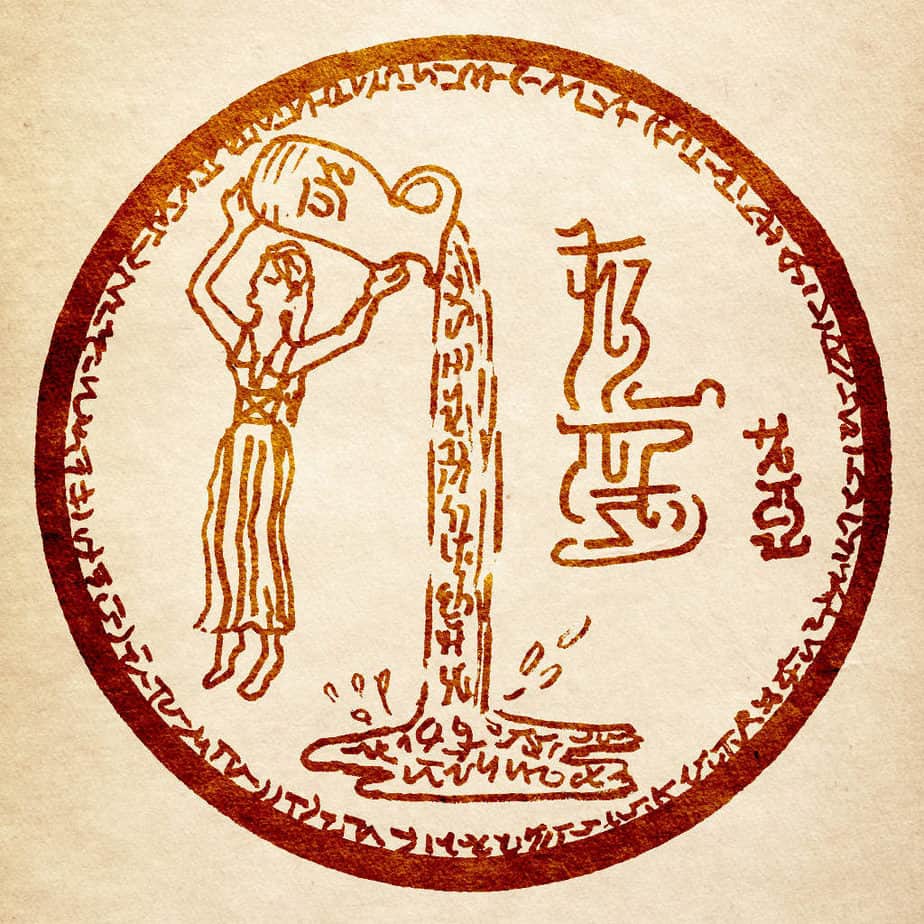 There is an essential piece I'm missing about the illusion of geometry, that I will answer for you when I'm able to get it. The tyranny of our organs and their needs (such as food, for instance) is connected to the tyranny of space. To dissolve these illusions requires a deeper understanding than I currently have. During times of dissolving space, I found more difficulty than benefits: I could hardly walk as the floor flowed like a river before me.
---
†Go to fragrancealchemy.com