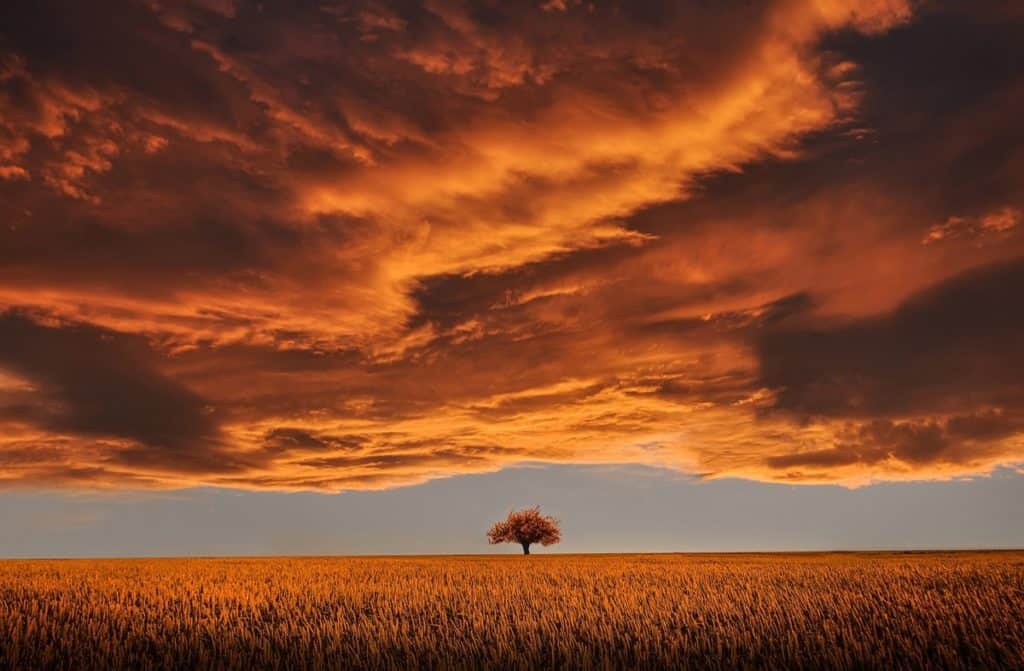 ---
The Seer:
During the last months, I have been avidly concerned with building Heaven on Earth in my home; daily doing things to beautify, create order, and create glad experiences for my family members. In fact, in observing myself, I could see that it had become a consuming passion for me. It was only after a series of visionary experiences that I realized that my efforts were a proxy for establishing a new reality for humans to move into. The choice was simple for humanity: get wiped out, or transcend to another reality…
Prophecy #21
"… at a time when the rage of man stalks the lands like a beast with extended claws, to destroy and to spread the foulness of its self-pity across the lands, humanity shall face a crossroads: transcend or perish, for where you strut in arrogance, only ruins will remain. For behold, I go before you to prepare a place for you to inhabit where your dwelling places shall be cleansed of their filth, born of feelings of shame and blame…"
From the Seer's Private Journal
---
I am aware that humans have not yet made their decision as to whether to live at a more conscious level, or perish, as so many advanced civilizations have done before them. But the loop of time we have just lived, has at least given them an option. It has also provided an alternative parallel reality for those who survive this massive cleansing. The shock of losing such large numbers of humans, could, potentially, otherwise cause a significant descension for all who remain.
---
🦄 This priceless information is brought to you by the patrons of the Original Ones and the supporters of The Seer Almine. Thank you 💜✨ You make this website possible. Learn more →